Enjoy True-Japanese art, design and foods!
There are many Faux-japanese Art, Calligraphy and Japanese food in the world.
Japanese people call that "Nanchatte". "Nanchatte" means faux, similar but different. Most Japanese people and someone who knows True-Japanese culture realize these difference between True and Faux.
Why are they wrong? Because it is very difficult to produce or reproduce and understand about basic of Japanese design and Japanese foods for someone who didn't grow up in Japan and learn basic theory.
All of our team member were born in Japan and raised in Japan. So we can produce, sell and advise you about Japanese art, design and foods correctly.
Japanese Art
We produce and sell True-Japanese art. For example, "Syodo-Art (calligraphy art)", "Japanese scene model (diorama)",etc...
In addition, Artists who belong to our "Chestnutym Studio" produce original products for you.
Note: Now we are renewing this site. Online shop will reopen at Jul 2020. Please wait a little while more.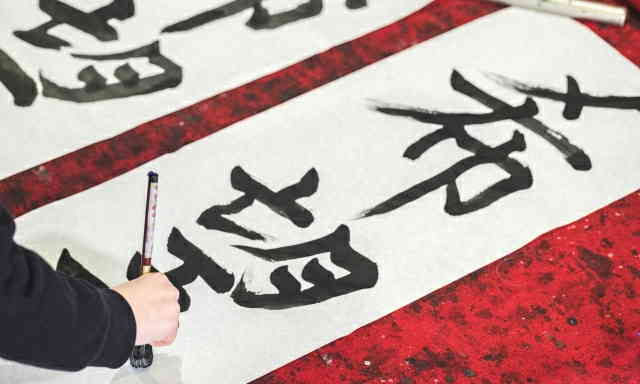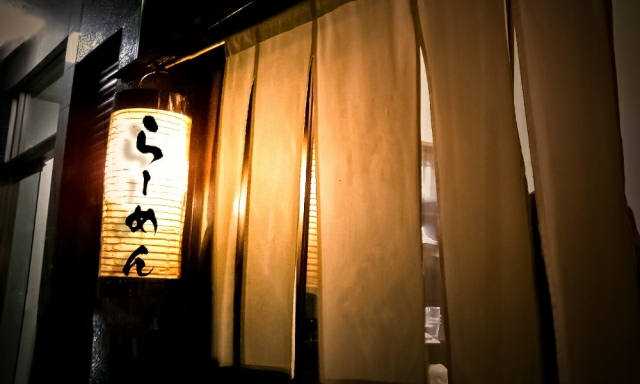 Dear Japanese restaurant owner
Many Japanese restaurant owner in US entrust someone who knows only Faux-Japanese culture for their restaurant or shop. So there are many "Nanchatte-Japanese restaurant".
You don't want to fail? please contact us! We produce your original accessories, for example, Japanese calligraphy art, Noren (Japanese shop curtain) and Chochin (Japanese lantern), Oshinagaki (menu board), etc.... In addition, we check a taste of your restaurant's foods and supervise about menu, interior, if you want.